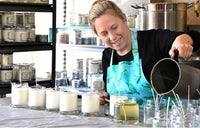 Premium Scented Coconut Blend Candles
Studies show most candle purchases are based on initial fragrance and appearance with little consideration to wax or wick. Our candles have been crafted with natural waxes and essential oils that retain a higher fragrance load with a rich and creamy appearance, along with a slow, clean burn.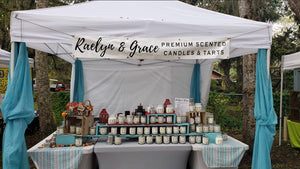 Local deliveries
We make local trips to businesses per request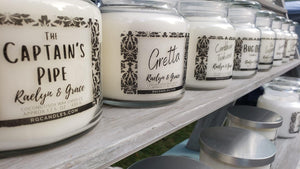 Facebook check-in!
Check our facebook to see where our next pop-up will be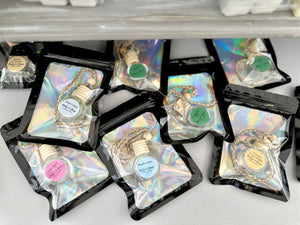 We offer more than just candles!
We currently offer hand poured Candles, Wax Tarts, Car freshies, and beautiful glass reed diffusers